The Association Surya Geneva was created in 1999 by a group of volunteers passionate about India. It promotes socio-educational projects in India and fosters the cultural exchanges between India and Switzerland.
Different educational projects are supported by Surya-Geneva while, at the same time, integrating the dimension of sustainable development. Its orientation relies on the 17 objectives of sustainable development as defined by the United Nations for 2030. Its line of action is to work in close collaboration with local associations, with the aim that they become independent over time.
The association tries to build bridges between East and West, between very different cultures that have everything to gain by being known to each other.
Surya-Geneva is inspired by and relies on the thought of the great poet and pedagogue Rabindranath Tagore, Nobel Prize in literature in 1913. His humanist and universalist vision particularly caught our attention. Tagore was animated by a deep faith in the future of a cultural federation of all races and all the peoples; in his writings as well as in his education he has always ardently championed the cause of union with the West and the principle of a friendly cooperation. "Unity", he writes, "is not made in spite of the differences, but thanks to them. By getting closer, the races must each of them conserve their own features". Furthermore, in "UNESCO Courier" of May 1949, he writes: "We should not seek uniformity, that will be death, but unity, that it life. Only those who do not look alike can unite. And the nations that bereave other nations of their independence destroy the interdependence".
The resources of the Association Surya-Geneva come, on the one hand, from donations from its members and other public and private institutions and, on the other hand, from its own activities such as keeping stands during events. We particularly thank the communes of Collonge-Bellerive, Geneva, Meyrin and Prégny-Chambésy for their support.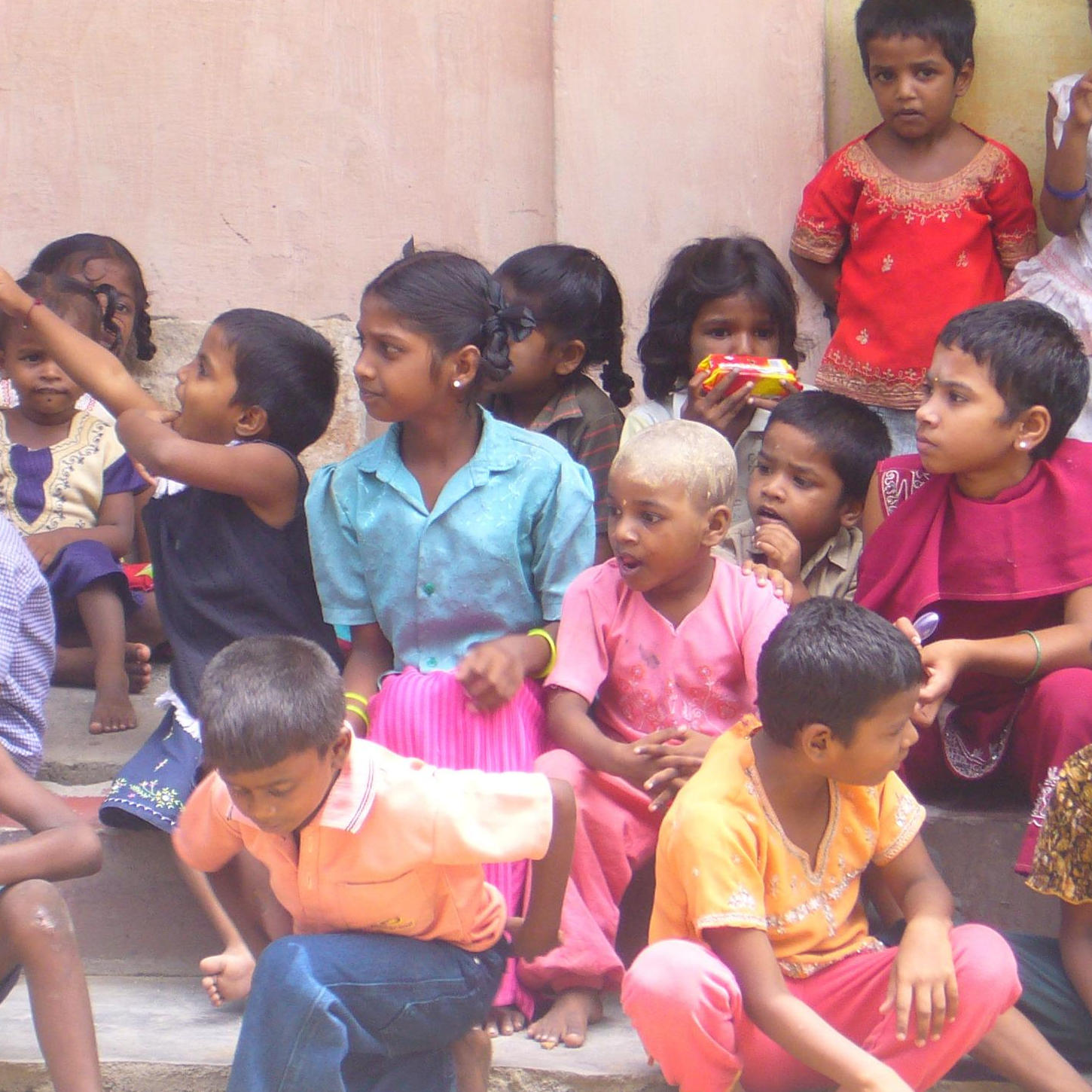 Isabelle Kolly-Ottiger, President
Joëlle Libois, Vice-President
Sophie Biffiger, Treasurer
Pina Lupu, Secretary
Murielle Lervoire
Claire Libois
Paul Yawer
Charlotte Matos
Diane Roh, Honorary member